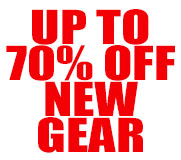 Huge discounts on Name Brand Gear while it lasts! And when you buy from us you get your name/ number on the jersey for free and sponsors can be added to the front for a little extra.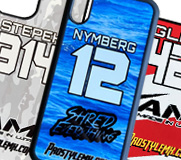 Create your own phone case with your Name/ Number and your Sponsors! Available for over 50 types of Phones, iPods & iPads. iPhone 13 and Galaxy S21 Now In Stock.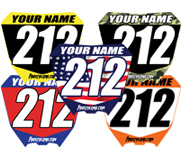 Add your name & number to these fresh new mini plate designs and represent everywhere you go! Long lasting vinyl means you can sticker slap your trailer, car, laptop & more.