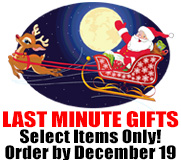 Our standard deadline for Christmas Delivery has passed BUT for a last minute gift you can order select items that we are offering free express processing with til Dec 19.
Create your own phone case with your Name/ Number and your Sponsors! Available for over 40 types of Phones, iPods & iPads. New Wallet Cases available for select phones.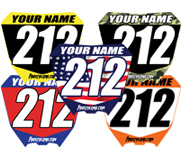 Add your name & number to these fresh new mini plate designs and represent everywhere you go! Long lasting vinyl means you can sticker slap your trailer, car, laptop & more.